Services Overview
PANLEGIS is streamlining the formation business. Our unique technology makes it possible for us to form companies within hours. 
Our servers automatically generate the correct Memorandum and Articles of association for your company and in your jurisdiction – reducing cost and eliminating the errors often associated with legal clerks filling in templates manually.
Specialized Services
Company formation
company secretary services
Bank introduction
Gaming licenses and key official services
Legal services
Formation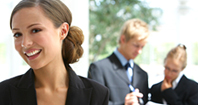 PANLEGIS has a team of lawyer and skilled formation officers who will assist you in finding the best company structure.
Our legal team knows the ins and outs of company formations. If you know what you want, use our online formation software to set up your company immediately or call one of our formation officers. If, however, you first want to discuss the best company structure for you, give us a call today and our experts will be happy to assist.
Support services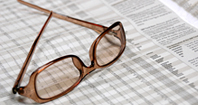 Company secretary services
Registered Office
Legal advice
Tax advice
Accounting services
Director services
Key official services
Filing assistance
Bank introduction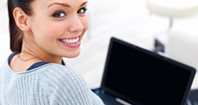 PANLEGIS works with banks and bankers across the world.
Through many years we have built up a good network of banking relations - some on a personal basis, others as authorized agents. If you need to establish a banking relationship offshore or onshore, we can help to introduce you to the right people and assist you in putting together proper KYC / due diligence to speed up your application.
Quality Standards
We comply to all sector standard KYC and all local money laundring regulations. It is important for us to know whom we do business with, and you may be asked to supply documentation of identity and residency. This is your guarantee that we are professionals and that we will remain top of our business in the future. It protects your company and your personal details.
We prefer online payments with credit or debit cards. Our secure payment gateway offers you a simple and safe way of making payments.